How to Make Sure Your Employer Doesn't Find out about your Online Sex side hustle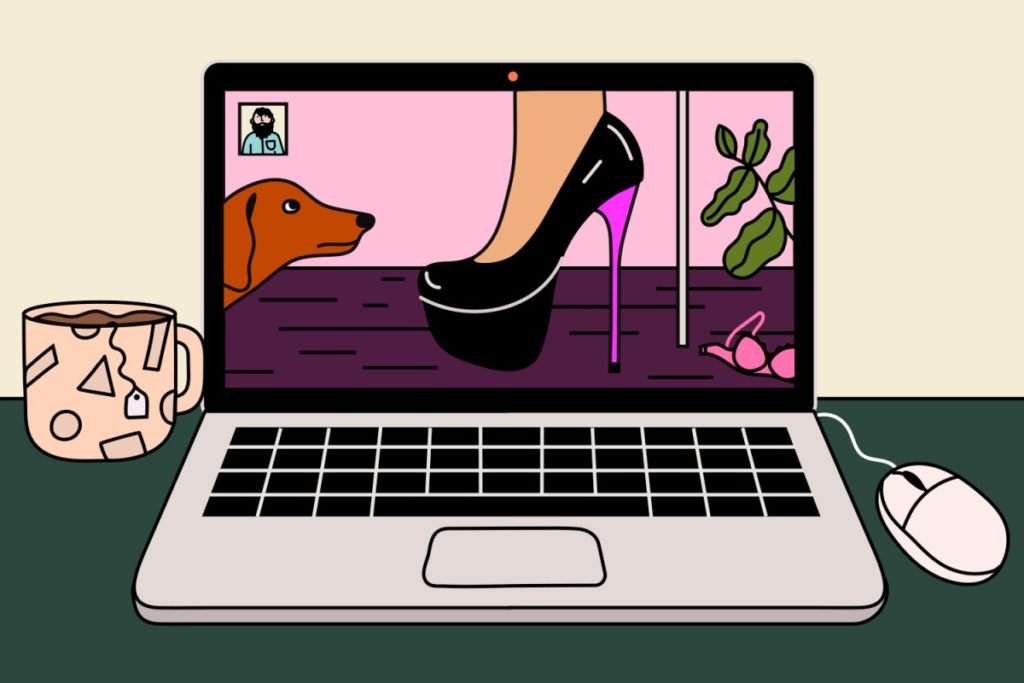 The rapid expansion of Online Sex Work in the digital media business has offered numerous doors for entrepreneurs wishing to supplement their full-time income with a side hustle from home. While the majority of viewers will gravitate toward performers who expose their faces, there are still a number of lucrative niches where producers may stay anonymous while still making money. Although conventional methods of growth, such as Instagram and Twitter, are more tough, a few secret strategies can help you build a following in a competitive industry. This post will focus on the best ways to earn money without having to reveal your face.
What to Show?
You may select from a variety of popular themes, including MILF, Girl Next Door, Gym Girl, and Dominatrix. You may link your content to different body types or portions of the body. There are a number of digital content areas where anonymous performers might thrive. The ones who constantly outperform in terms of earnings are:
Gym Girls
Curvy Girls
Girls with amazing body
Girls with great features
Feet
Cosplay
Tips on how to remain anonymous
To remain anonymous, you must adhere to a few important guidelines. Many followers are devoted and frequently test the limits by sending unwelcome sexual messages or screenshotting and downloading your stuff. While this degree of excitement is fantastic for producing money, it might put your safety and privacy at danger. Here are a few pointers to help you remain anonymous:
Don't reveal your email address or link any of your existing social accounts to your Onlyfans profile.
Do not talk about a place you go to frequently.
Use a stage name.
Write a bio that clearly states you don't show your face.
Don't post content that could be used to reveal your location.
Don't leave hints of your real identity, such as education or any social life activities. 
Use a mysterious profile picture that doesn't show your face.
Don't share any personal bank details with your fans.
Is it possible to be successful without ever exposing your face?
Making money as a rookie artist is difficult. You may still be successful in no time if you are consistent and use the appropriate method. You're not going to get a lot of sales if you don't show your face at first. Online Sex work can help you generate money if you already have a following and a strong reputation. It will be challenging, but not impossible, if you are a beginner.
A significant number of users will subscribe to your channel and then cancel their membership after one month. There are a variety of reasons behind this, the most common of which is that you don't perceive enough value in your material to continue contributing because you're anonymous. It might possibly be related to the cost of your membership. To attract an audience, keep it inexpensive or provide a free month for the first month. The easiest method to avoid losing subscribers is to be extremely active on the site, both in terms of the number of posts you make and how quickly you answer to direct messages.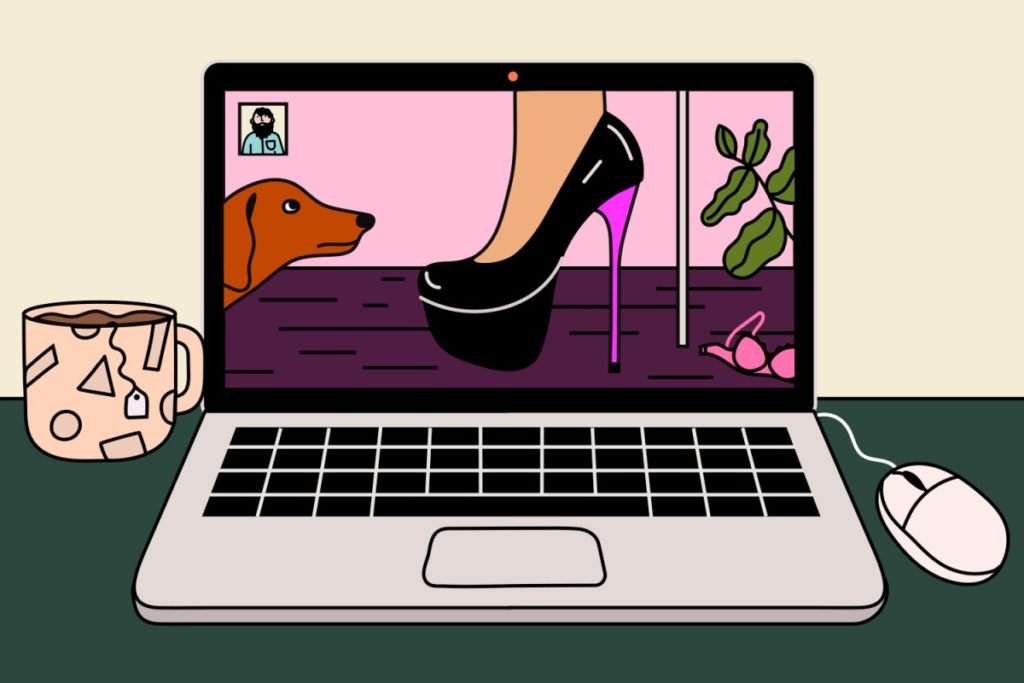 Extra tips that may help keep your Online sex work private from your employer
Wear masks and wigs
If you use masks, wigs, or anything else, you may stay anonymous while revealing a specific area of your face or none at all. Everyone has been compelled to wear a mask in this world. It's a lot simpler to be accepted that way. Plus, there are always others that are interested in something, therefore it won't have a significant impact on your membership.
You may disguise your face with a stylish mask and change your haircut with a wig. It will be nearly hard to recognize you if you do this.
Put on a pair of sunglasses to complete the look. Only let your eyes be visible by wrapping a scarf across your face. You may hide your face in a variety of ways to stay anonymous.
Make a personality that is exciting and fun to watch.
It's a good idea to come up with a stage name. To begin with, it is distinct from your daily routine. This will come in handy if you choose to remain anonymous or not display your face on the site. You can still get new subscribers if you provide entertaining and interesting material. Being anonymous encourages you to be more creative with your material and to participate in a variety of ways that might help you create cash.
After reading this post, you should be aware of the tactics you should employ in order to kick start your online sex career and begin earning money without having to reveal your identity. You can make a lot of money by submitting material on a regular basis after you've used these strategies and chosen your specialty. It is quite feasible to keep your employer from learning about your online sex side hustle; all it needs is time and the correct strategies.