How to keep Your Online Sugar Baby Side Hustle Private From Your Friends And Family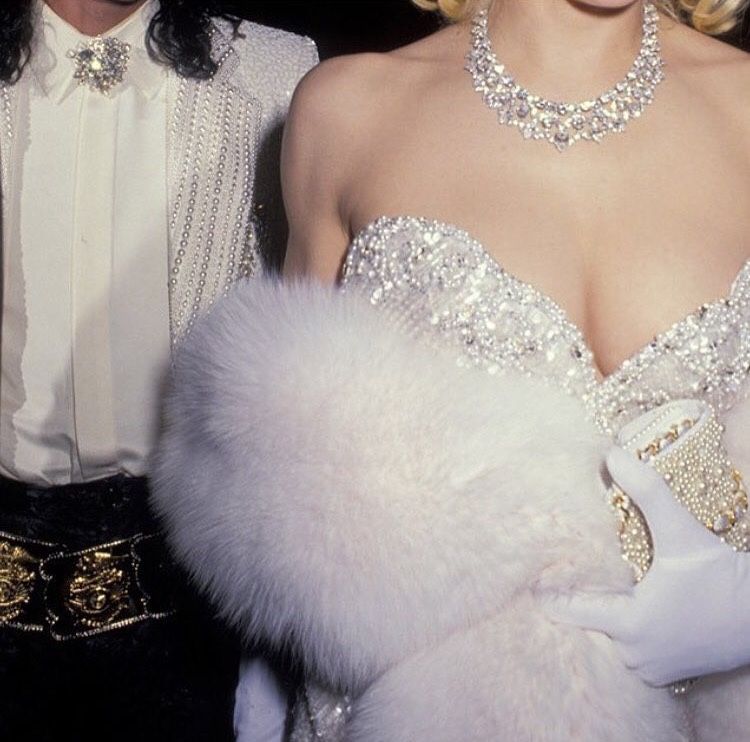 Many Sugar Daddies and Sugar Babies have mentioned the phrase discreet dating to those who have been in the scene Everyone has a personal life, and not everyone is comfortable with others knowing about it. The value of privacy is elevated in sugar dating since it is sometimes a decisive factor in whether a Sugar Daddy and Sugar Baby can agree on a sugar arrangement.
There is no one reason to keep your sugar life hidden from others around you. Although the sugar lifestyle is widely accepted, some people still regard it as taboo, which is why some Sugar Babies and Sugar Daddies want to keep their arrangements private. On the other side, some Sugar Babies choose to have a transparent sugar relationship with their Sugar Daddies, where they may meet their friends and family. The amount of anonymity in discreet dating and a sugar arrangement is clearly agreed upon at the beginning of the relationship, as are other parameters.
As a Sugar Baby, you may have your own reasons for wanting to keep your Sugar Daddy relationship covert; here are 5 ways to do it.
Don't spill details about your arrangement.
You are the only person who can help you keep your sugar arrangement discreet. In a sugar relationship, you'll have to keep your mouth shut about your involvement. Because you're getting everything you've ever wanted as a Sugar Baby or a Sugar Daddy, or because you're with a gorgeous girl you never dreamed you could, it's easy to get carried away and start bragging about it to your friends. It is critical, however, that you never discuss your sugar relationship with friends or family.
Even if divulging secrets won't destroy your sugar relationship, it might cause sugar partners to lose trust in one other. And we're all aware of the need of trust in effective sugar relationships. One of the agreements you committed to at the outset of the arrangement was to keep things confidential, and breaking that rule would be regarded a significant breach of trust in the discreet dating world.
Carefully select your locations.
Make sure you find a location that is safe for both of you when planning a discreet date with your sugar boyfriend. It shouldn't be too near to either of your houses, or you'll run the danger of bumping into someone inside and outside the restaurant. You may always take your Sugar Baby to another city for a weekend trip as a Sugar Daddy. You may perhaps meet for a date in a more upscale restaurant. She wants you to treat her with respect, and doing so will benefit her in two ways. You'll keep her engaged in what you have to give while also preserving control over your relationship's privacy.
Have a believable backstory.
Your Sugar Daddy will most likely have a lot of contacts as a successful man, which means there's a good possibility you'll run into someone you know. Make sure you both have a great tale prepared to prevent unpleasant situations. When something like this happens, you should have a good understanding of the story. This will enable you to explain why you're together without appearing perplexed or concerned.
Discrete Dating Decisions
Every Sugar Daddy and Sugar Baby is unique, and each sugar relationship is unique as well. Furthermore, each sugar partner has their own perspective on privacy and discretion in sugar relationships, which is why it's critical to express what you need to know. Is there anything specific you'd like your Sugar Daddy to look after? Do you need to tell your Sugar Baby that he or she can only text at certain times? These may appear to be trivial matters, but they are critical when it comes to maintaining secrecy in the sugar industry.
Inform them of your circumstances, and if they are genuinely interested in you, they will understand and accommodate you. If they aren't, don't make any concessions. Sugar isn't a compulsive substance. A sugar mismatch should provide you with fresh opportunities. You should be aware that there are several Sugar Babies and Sugar Daddies available, with something for everyone.
keep Personal Information Exchange at a Minimum
Yes, you and your sugar partner are in a relationship, but keep in mind that sugar agreements aren't permanent. This is why it's best not to provide too much information about yourself. Some Sugar Babies even have separate email addresses and phone numbers for sugaring. Giving up social network IDs and addresses, meanwhile, is tantamount to courting difficulties and jeopardizing your privacy. Keep personal data interchange to a bare minimum and only disclose what is absolutely essential.