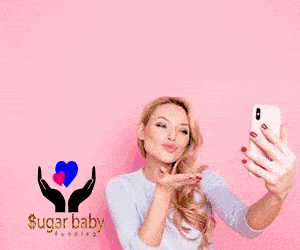 Gift a Membership Plans
Hi Sugardaddies,
We have a lot of interesting Sugarbabies who are struggling financially and can't afford a membership to start private chats.
To address this, we have launched the Gift a Membership Feature.
If you see a Sugarbaby that you want to speak, pick a  membership to gift, type in your Sugarbaby's name in the comment and start chatting privately today!