Online Girlfriend Business Model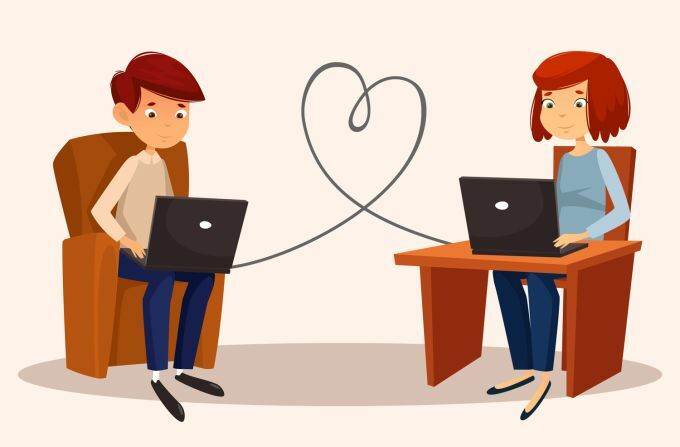 Online Girlfriend Business Model
Over the past eight months, Bridget has created professional accounts on Snapchat, Kik, Facebook's Whats-app, and Microsoft's Skype.
On a good night, "Bridget Grey" can make up to $60 an hour stripping online. Then, after stripping she shuts off the camera and steps away from her computer, and then she opens Snapchat and other messaging apps to make the big money.
Bridget (her stage name) is a live-cam model who specializes in "findom," a fetish involving financial domination. As a professional dominatrix, she says she's there for men when they need to lose control.
The popularity of messaging platforms is giving many girls new opportunities to succeed.
"You have to stay on top of it to create a bigger [fan] base," Bridget said about all of the emerging apps. "Everybody is going to start using them."
Over the past eight months, Bridget has created professional accounts on Snapchat, Kik, Facebook's WhatsApp, and Microsoft's Skype. Bridget charges each of her roughly 40 clients a monthly subscription fee to chat with her through the apps: $10 for Kik, $15 for Snapchat, and $20 for both, for example.
Sometimes men ask for specific photos or videos. A set of 10 pictures can sell for $3 or $5 (in addition to the monthly fee).
"People with larger fan bases can charge more," Bridget added.
It's a promising side-business, even if she and other online strippers make far less "selling content" on these apps than performing in live cam shows.
The bigger benefit to using messaging apps is that fans get to know her on a personal level, Bridget explained. "The money is less important than customers coming back," she said.
This loyalty changes the relationship on both sides, turning clients into people she considers friends. Once friendship is established, she said, "You'll be their girl forever." And, from then on, the perks can be boundless.
"Cam girls have a saying: 'You spoil us, we'll spoil you back"
Being spoiled is something "Mel" or "Melissa" experiences often: She's a paid, virtual girlfriend to dozens of men. It's her full-time job.
"Some men crave companionship, and they tend to spend more freely," she said, recounting an incident when one of her "friends" gave her $2,000 for no particular reason. He said, 'Go buy some clothes with it or something.
Fundmysugarbaby is a membership based platform where sugar babies can sell their content online. Fundmysugarbaby allows Sugarbabies to sell experiences such as G.F.E. (girl friend experience), companionship as well as content in the form of monthly subscriptions and allowances.
It's where you can earn by befriending and stimulating men's fantasies rather than just providing adult content. Sugarbabies can provide a comprehensive intimate experience.
"As soon as you show someone everything, what else do they need?".
The key is to keep your followers wanting more so they keep coming back.
At Fundmysugarbaby we realize Cam sites are very popular in the adult entertainment industry, but it's not our company's strategy. "We're more about the intimate relationships that are formed," The girls who will be most successful are the ones who can carry on a conversation."
On average, girls can expect to make around $35,000 a year, but some top of models can make $200,000 to $400,000 a year, just from chatting and selling photos, videos, and messaging and they don't even need to get nude.
The potential to make that kind of money from relationship-based experiences is why some girls are dedicated to perfecting the art of an online relationship model.
Join us at Fundmysugarbaby.com and start your Relationships TODAY….