Can Being a Cyber Sugar Baby Really Pay the Bills?
Can Being a Cyber Sugar Baby Really Pay the Bills?
Being a Cyber Sugar Baby, a.k.a an Online only sugar baby can be a great side hustle to help you pay the bills. Everyone has idle minutes in their days where they're probably just mindlessly scrolling through instagram, twitter, or pinterest feeds. This endless and mindless scrolling is a great way to exercise your thumb, but unfortunately, it doesn't really help you pay the bills.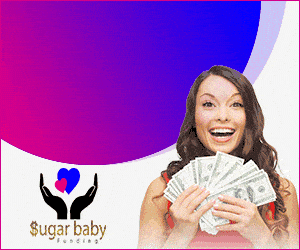 Turn Your Idle Minutes into Cash
Don't waste your idle minutes scrolling away and getting pangs of jealousy looking at the lives of other people. Why not monetize your idle time instead so you can get what you want?
Demand for Personal Attention
There's a huge demand for personal attention. There are lots of lonely people in the world. All they yearn for is a little interaction with fellow human beings. With all this work from home orders, and social distancing measures and video on demand services, many people have become too comfortable with just staying at home and avoiding personal interactions altogether.
On the other hand, all this isolation has led to people yearning for some level of personal interaction, albeit through the smartphone. As interactive as Netflix's suggested for you feed is, we as humans do enjoy and even need a little random interactions and small talks that only us humans do so well.
By using your idle minutes to send a text, start a chat, or make a call, you can show this personal attention to someone who needs and wants it. The "work" you do as a cyber sugar baby is no different than what you do when you send a text, chat or call your friends. If you feel a connection, you'll enjoy your interactions, and it could even lead to more intimate exchanges!
There is a large number of cyber sugardaddies out there that crave this personal attention, in an online and discreet way. Plus, these cyber sugar daddies are willing to pay for it. At FMSB, we have SugarDaddies and also Pro SugarDaddies that are verified and trustworthy.

How Online Cyber Sugar Babies and Cyber Sugar Daddies Start Dating
A typical online relationship at FMSB starts with a message from the cyber sugarbaby messaging a sugardaddy. They get to know each other over a few exchanges, and decide if they're interested in sugar dating each other.
Should the cyber sugarbaby and cyber sugardaddy like each other, then the next interaction determines their boundaries and service level. Some may like contact only during work hours, or others, after work only. Some members may need to discuss time zone differences. This is because quite often, cyber sugar babies and their daddies are from different part of the world! Finally, they agree on a plan, and payment is made securely over FMSB.
Making payment over FMSB ensures that neither party reveals their payment information and payment details. Payments notes only show a discrete FMSB and a date. Also, FMSB only pays the cyber sugarbaby when the escrow period over. This gives time to sugardaddies to confirm that there are no complaints about the service delivery.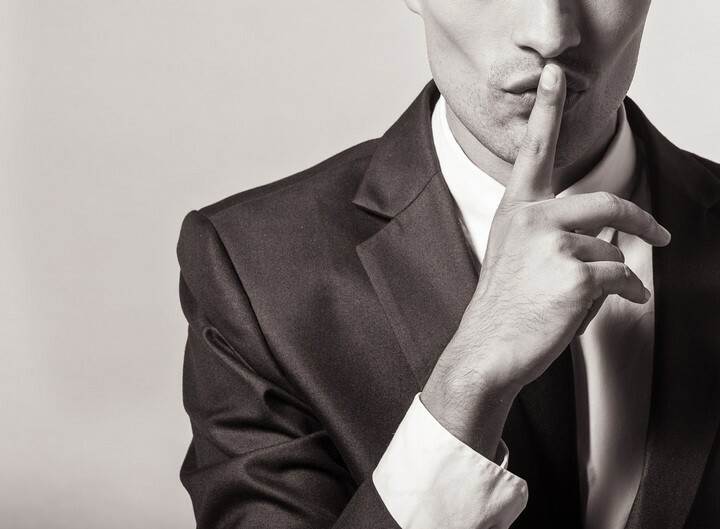 How Much Can I Make?
The sky is the limit when it comes to your earning potential. If a cyber sugar baby promotes herself well and establish several cyber sugar daddies, she could be earning a regular allowance of hundreds to thousands of dollars. To give you a ballpark figure, the last 4 cyber sugar dating transactions that took place on FMSB in March 2021 were $9.99, $30, $50 and $175.
Safe Online Cyber Sugar Dating
FMSB also maintains a safe and secure community. We actively vet members and investigate every instance of member violation and dispute. Anyone found to violate the community standards of Fundmysugarbaby, will be suspended. This ensures a high quality, safe and secure community of members for all to enjoy.
If you're interested in finding out more about how to become a cyber sugar baby, red our blog entry on How to become an online sugar baby.