How to Provide an Online Paid Girlfriend Experience and Earn Big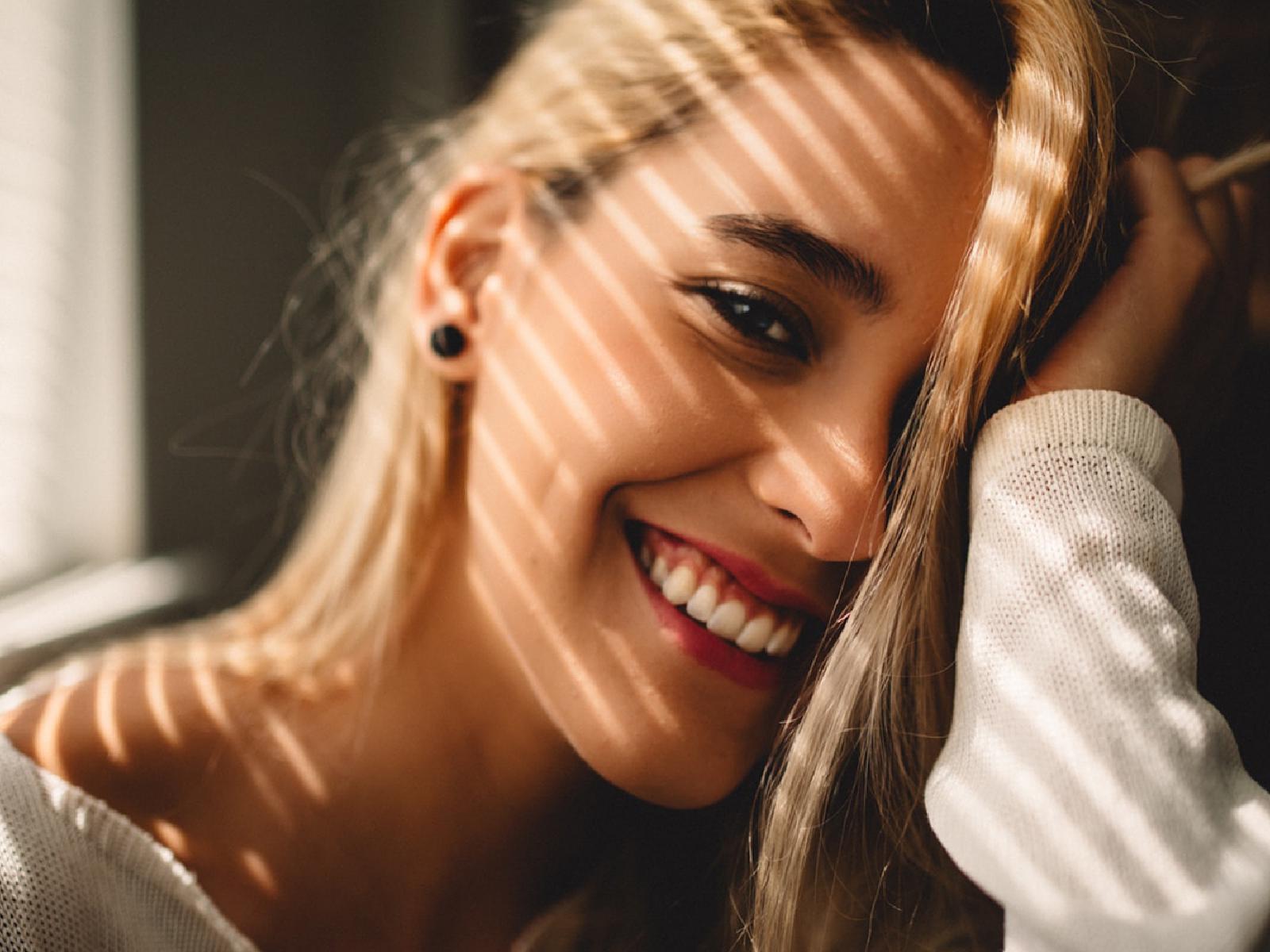 How to Provide an Online Paid Girlfriend Experience and Earn Big
What is an online Paid Girlfriend Experience?
An online paid girlfriend experience is a service usually provided by a woman to a man. The service aims to provide companionship, friendship, and attention in an online environment. In practice, it's done via text messages, chats, phone calls and even video calls.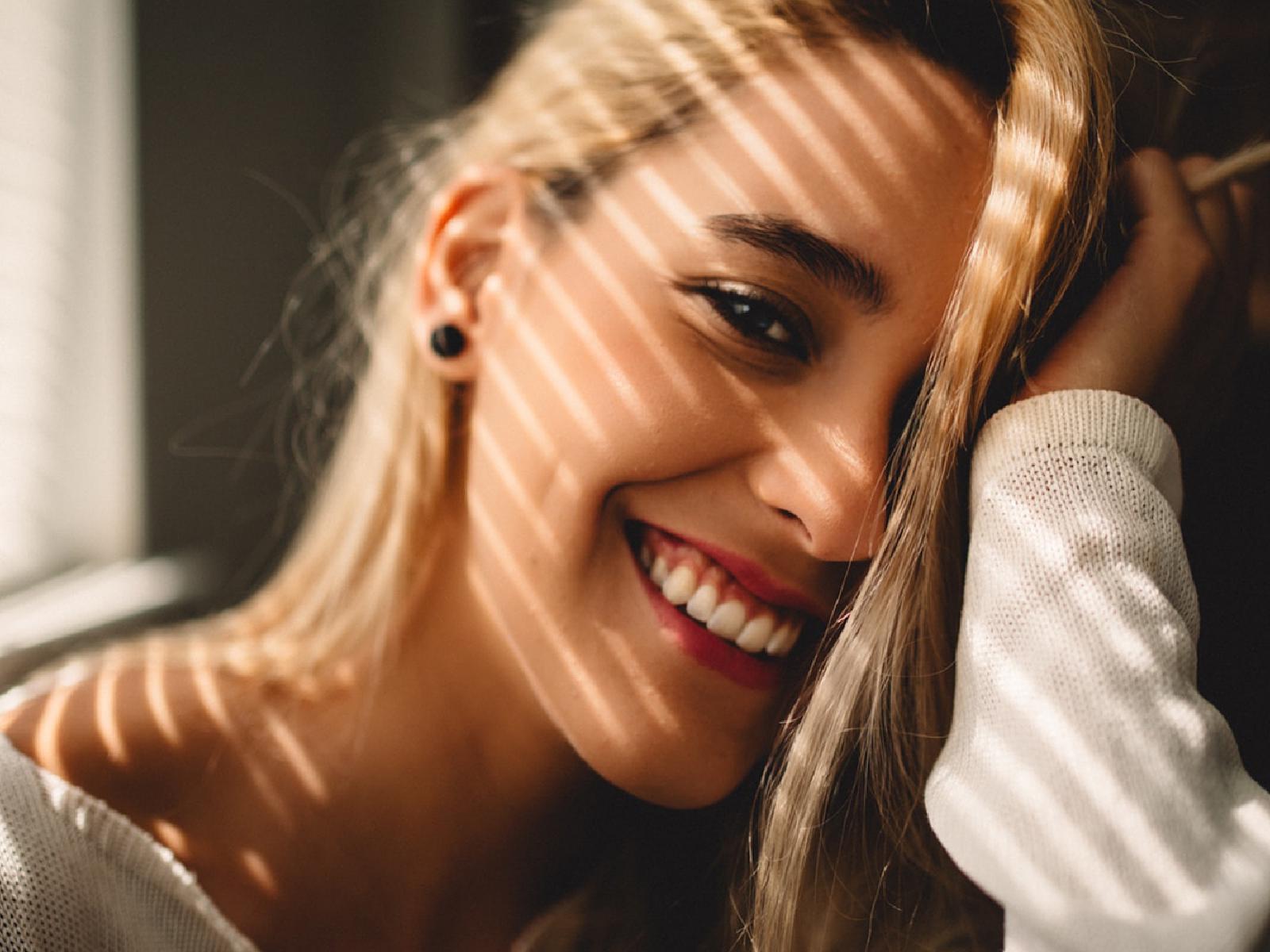 Is There Really demand for Online Paid Girlfriend Experiences?
While it seems strange that anyone would pay for an online girlfriend, when you look at relationships analytically, it breaks down into one person spending money and time, in exchange for the time and attention of another person. For example, when you go on a date with someone at a restaurant, either one or both (if splitting the bill) are paying money so that you have each other's attention during that meal.
With advancing technology, given that so much of our interactions are online these days, having someone's attention and spending time with someone doesn't require a physical presence anymore.
Extending the two ideas above, you can see how an online Paid Girlfriend Experience is simply making the payment of money explicit when you get someone's time and attention in an online environment. In fact, you could argue that by paying for another person's attention directly, and cutting out the middle man (such as restaurants, movie theatres etc), you get more bang for your buck. (Pardon the pun)
Why Online Girlfriend Experience instead of a Girlfriend in real life (IRL)?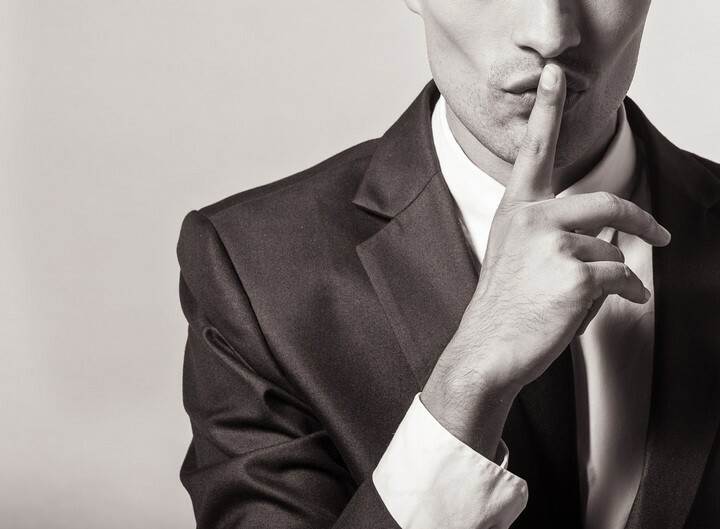 Having a girlfriend or any relationship for that matter, takes a lot of time and effort. If you have to coordinate two people's busy schedules and their physical locations, just have a date, things could get complicated and require long lead times. True to today's smartphone world, what if your need for companionship and attention can be satisfied with a few swipes and clicks? Well that's essentially the Online Girlfriend Experience.
If you're paying for an online girlfriend experience, depending on your arrangement, you could text your online girlfriend to chat about your day, or share some happy news, or complain about your boss. If you're in a bar watching the game with the boys and want some bragging rights, you could ask her to text a sexy picture of her in lingerie! The best part is that since this is a paid service, you're the client and so the quality of service should be consistent. FundmySugarbaby can ensure the quality of service if you keep all payments and content on the site.
What about Sex?
Sex complicates things. As cliche as that sounds, whenever a relationship involves sex, whether you're married or single, sex complicates it. So many things affect yours and your partner's sex drive that when any of these affects one or both of you, you end up with bad sex, disappointment or even a sexless relationship. 
An online girlfriend experience service can help in many situations. If a man is in a loveless marriage, but can't or doesn't want to divorce because of finances, or children or other reasons, he might be interested in an online girlfriend who would give him attention that he needs. It may even spice up his marriage as he might fantasize about his online girlfriend while having sex with his wife. Ultimately it may even change the downward spiral of his marriage because the sex has improved.
Conversely, an online sugar baby providing an online girlfriend experience may find it arousing to think of a married man fantasizing about her while having sex with his wife. All the while the Sugar Daddy pays her for providing this service. 
How to Provide Online Girlfriend Experience?
Providing an online paid girlfriend experience is a service. As with any service, you provide something the other party wants, in exchange for money. The quality of the service you provide, translates directly to how many men want you as their online girlfriend, and also how much you can charge these men for your services.
Your Profile is Your First Impressions
If you're looking to provide online girlfriend experiences, you first need to make a good impression. At FundmySugarbaby, the place you make first impressions is your profile. Your profile pictures and description is your chance to be discovered. Our Sugar Daddy members frequently peruse through our list of Sugar Babies to see if they find someone that appeals to them.
Sugar Daddies interested in an online girlfriend experiences look for more than just seductive pictures on a profile page. They want someone to show more depth and personality. You can be creative in your profile pictures to show personality. Make sure you show seductive photos tastefully. Remember that any public images have to be PG-13.
Quote from One of Our Sugar Daddies…
After a few failed starts, I am in a great GFE with a girl. I get so much from her. I often send her gifts and tips. And by gifts, I mean stuff from her Amazon wish list, not toys and lingerie. 

I started talking to her because of her profile. She presented herself as a girl that wanted to be a SB, but also had goals in life and was not a 'cam girl' as so many are. Said she never did sugaring before and I am pretty new so let's give it a shot. She is amazing. I am in love with her and I've never even spoken to her.

If her profile had tits and ass on it, I would not have ever reached out to her. 
How to Maintain a High Quality Online Girlfriend Experience?
Quality matters. When you're providing a personal service, you need to focus on quality to keep repeat customers and have pricing power. If you have a happy and satisfied Sugar Daddy, you can negotiate a regular monthly allowance that increases as time goes on and as your online girlfriend relationship grows.
If you want to sell your online girlfriend experience service to Sugar Daddies, you'll need to take note of the following points:
Take notes! – This is especially true if you are providing a girlfriend experience to more than 1 Sugar Daddy. Make sure you note down their names, jobs, where they live, likes/dislikes, names of people they know or talk about. Nothing screams "I Don't Care About You" louder than making your Sugar Daddy repeat what he does and what he likes and doesn't like. You have to make him believe he has your full attention. He's paying for it. If you make him fall in love with you, you'll be able to keep charging higher prices. And he'll be happy to pay! The moment you stop caring is the moment they won't want to pay you and just like in a bad relationship, it can lead to resentment and eventually he'll want to end the relationship as it's just not worth his time or money.
PERSONALIZE! – If you hustle as a cam girl or you sell your photos on other sites, make sure you don't send these to your Sugar Daddy as part of a girlfriend experience service. Sending these photos makes them think that they're just a number. They don't want to be like the masses of anonymous people on the internet that can access these photos. You need to make them FEEL special. Even if you're not his exclusively, and he knows that, you have to keep up the fantasy. Nobody wants a girlfriend, real life, virtual or online, if thousands of other people gets the same photos of her. If he wanted that, he would just buy porn.
What NOT TO DO?
DO NOT BE HALF THERE– It's rude to take out your phone when you're at dinner with a date. So just because you're on an online date chat, and it's easy to try and multitask, make sure you don't. If you're going to be chatting and you have something else to do, make sure you politely say you have to go first and then end the conversation before doing something else. When you're chatting or talking to your Sugar Daddy, give them your full attention. They paid for your time and attention and you need to give it to them. DO NOT take 10 minutes to answer a comment when you're in a realtime chat. Similarly DO NOT have your message notifications go off while you're on the phone or Skype with your SugarDaddy.
How much can I make?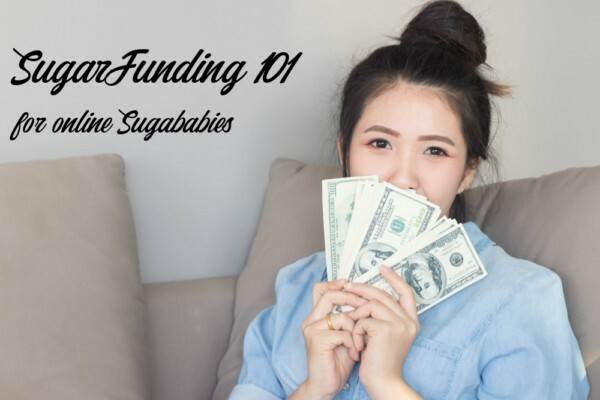 Online girlfriend experiences can range from one off prices of US$50 per Skype session to regular monthly allowances.
Commonly, we have Sugar Daddies start at US$100 a month for the first month. This is to get to know you and see if you hit it off. As the online relationship grows, increase that every month as time goes on.
You can also add special one time prices for things like personalized photos. You can also set a monthly allowance for "X" number of personalized photos every month. It takes time and effort to produce these photos. But time and effort shows through, and that's the reason your Sugar Daddy pays for them.
Remember, it's your job to build the fantasy. Think of it as writing a story or a movie, and you and your Sugar Daddy are the characters. Every conversation is part of the plot. Do your job well, and you'll earn well.
Other Resources
If you're interested in learning more about what you can offer in your Online Girlfriend Experience, check out our blog on Online Girlfriend Experiences Explained.
For ideas on pricing and plans you can offer as an online Sugar Baby, check out our post on Online Sugar Baby Plans.